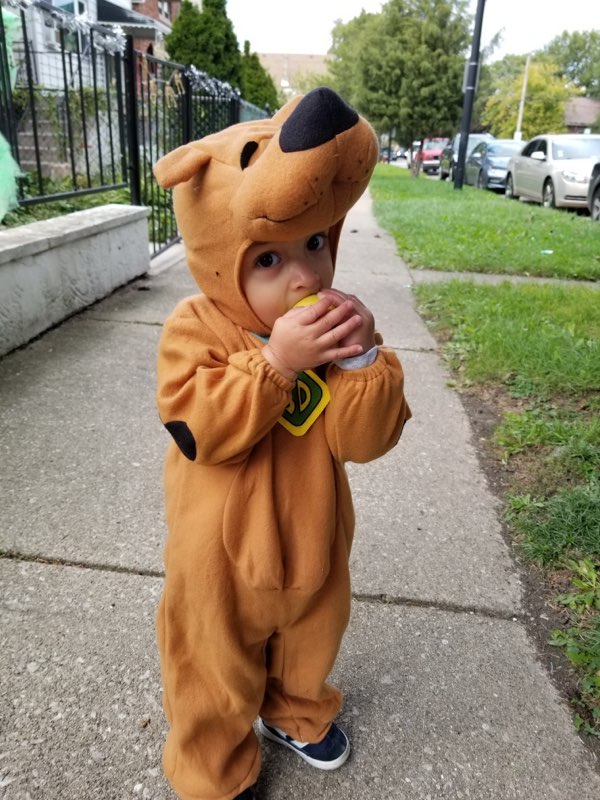 Since so many folks start their spooky fun this weekend, I wanted to take a quick moment to wish you all a fun, safe Halloween! And if you haven't bought candy for the trick or treaters, here is your reminder! We give out full candy bars thanks to Costco for selling 30-packs for cheap! We're all about making the kids happy!

Pictured is our grandson, Logan, who was modelling his Scooby Doo costume for us! He'll actually be able to go up to doors and trick or treat this year, so the biggest challenge will be to keep him from eating everything people give him. He runs everywhere, and he has just about all of his teeth now too, so he's an adorable handful. And yes, he says a few words now, too!
We took Logan to Apple Holler just past the Wisconsin border, and if you're looking for something to do this weekend, we highly recommend it. It's an apple orchard (and other fruits throughout the year), pumpkin patch, playground with a giant slide, petting zoo, pig races, plus a restaurant and gift shop. It was well worth the drive up.
And if you go, you absolutely must get the apple cider donuts. They're like the ones they sell at Paul Bunyan's in Wisconsin Dells, but with moist, apple flavor! (Seriously, if you've never been to Paul Bunyan's, then you know they have killer donuts, but these really are better!)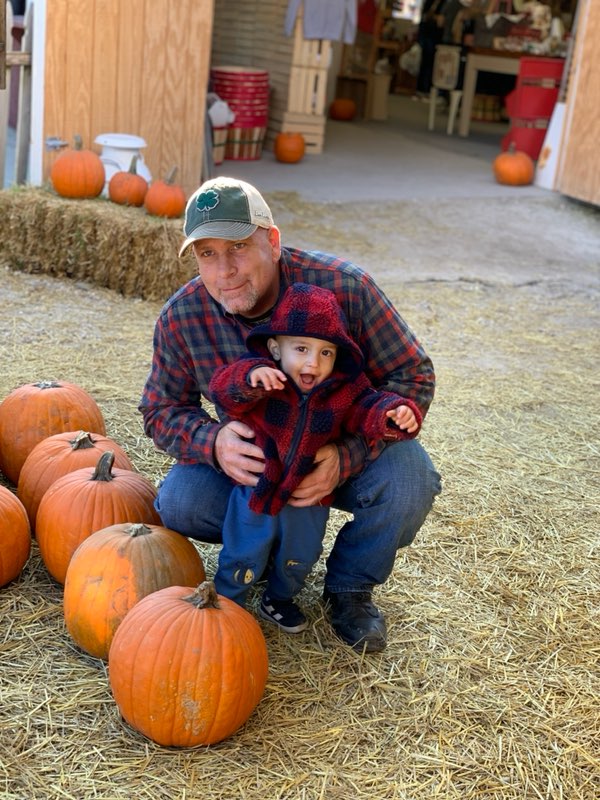 Other orchards I have attended in the past include County Line Orchard just past the Indiana border and Kuipers Apple Orchard straight west of the city. Of course, if you're thinking that's not your thing, there are several parties and haunted houses to check out instead! The Chicago Tribune recommends these haunted houses, and if you're looking to party, there are costume and theme parties for every taste!
Of course, if your goal is to do some home searching this week, check out my current listings! Right now, I have several move-in ready apartments, many are condo quality, in some of your favorite Chicago neighborhoods! I also have a well-maintained 4-unit building on a large, corner lot!

Not quite what you're looking for? I can also help you buy, sell or rent other properties, as well as answer any real estate questions you may have. Let me know when you're free, and we can meet at your favorite local cafe or lunch spot! Don't have a favorite spot? Let me introduce you to some of mine!

Thanks again, and I look forward to serving you!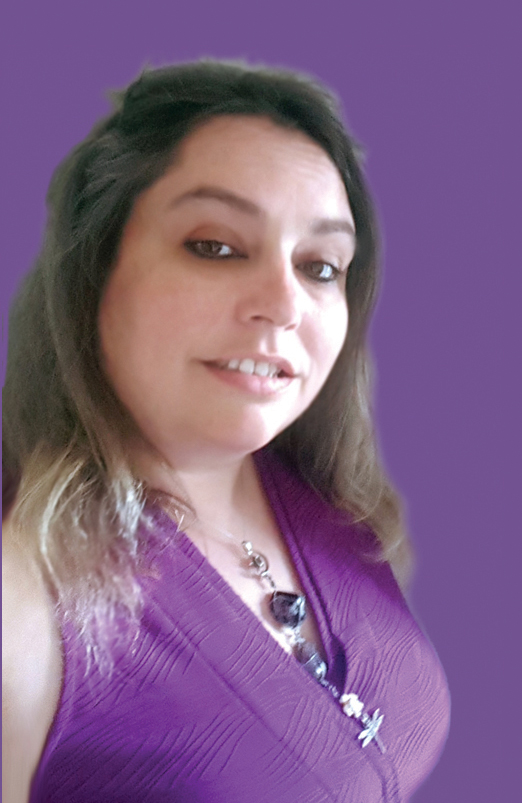 Lori Dake, an IL licensed broker
www.LoriDake.com
P: (773) 697-4474
F: (773) 717-5500
E: LDake@KaleRealty.com
Your referral is my greatest compliment!
Kale Realty
2447 North Ashland Ave., Chicago, IL 60614
www.KaleRealty.com
(312) 939-5253