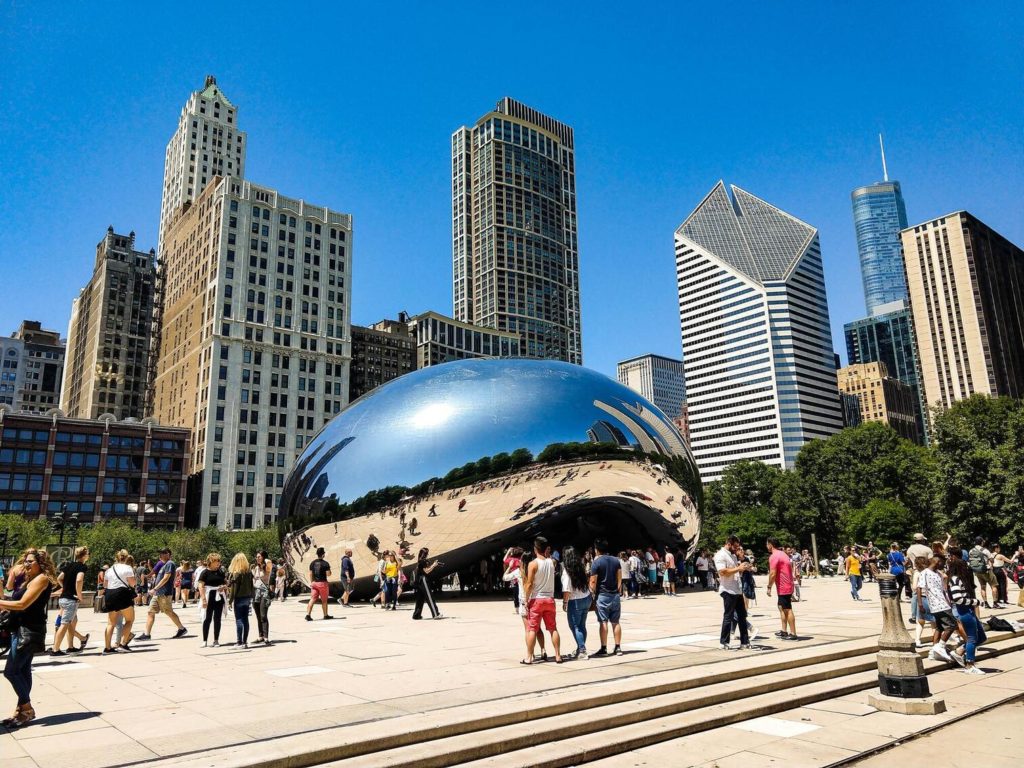 Surprise! I'm talking about "The Bean" of course, but its actual name is Cloud Gate! Millennium Park, where its located, also features the Crown Fountain, where many of the people featured are already lost to time. And when I say already, I mean that today is the park's 17th anniversary.

But wait a minute – shouldn't it be the 21st anniversary? Nope. Millennium Park was supposed to open in 2000, but it was delayed by four years. But, they kept the name anyway. Who knows? Maybe sometime in the future, the park will be renamed after some significant Chicagoan. Time will only tell!
---
Did you know I do residential sales and leasing, and I can help you find a great home, investment property, buyer, or tenant? My current listings are on my website! And if I can't help you personally, did you know I can refer you to a fellow REALTOR® anywhere across the country? If you have a real estate-related question, I make it my mission to get it answered!
---
For your information…
I've been posting several videos, besides this monthly trivia series, on my YouTube channel. They're intended to keep you up to date on news you can use, as well as recipes, how-to's, and whatever else is relevant these days! So please feel welcome to subscribe!

Of course, you can join me on Facebook, LinkedIn, Instagram, and Twitter, too!
---
Here's another piece of trivia:
Speaking of parks, did you know the Chicago Park District has over 600 parks?! WOW! That's a lot of space for summertime fun (and all year long)! Lincoln Park, which includes the zoo, several museums, beaches, and so much more, and is the neighborhood namesake, is the largest park, measuring at 1,200 acres and about seven miles long! I've driven through whole towns smaller than that. It started out as a cemetery, which, if you go back to my post in October, 2020, still has a tomb that wasn't relocated. Yup, just like in Poltergeist haha.

And yes, Lincoln Park was planned to be included in the Emerald Necklace – Chicago's Boulevard System. We lived just off Logan Boulevard for over a decade, and we loved having the greenspace by us.
Now that we're out and about again and in the summer mood, I felt it was a fantastic opportunity to highlight some wonderful reasons to play in the city!
---
And here's something else you can learn about: My current listings!
*~* And remember, I represent buyers and sellers, too! ~*~
2BR/1BA in Logan Square, $1,150, available now!
1BR+office/1BA in Logan Square, $1,150, available now!
2BR/1BA in McKinley Park, $1,250, available August 1st!
2BR/1BA in McKinley Park, $1,300, available now!
3BR/1BA in Logan Square, $1,250, available August 15th!
1BR/1BA in Humboldt Park, $1,000, available now!
2BR/1BA in Bucktown, $1,350, available now!
3BR/1BA in Logan Square/Bucktown, $1,800, available now!
2BR/1BA in Logan Square, $1,250, available now!
2BR/1BA in Logan Square, $1,225, available now!
---
And now you'll know even more interesting info from my neighborhood snapshot below! Check out and compare some of these facts and figures below from areas I know well, harvested from MRED (Midwest Real Estate Data) on July 16th, 2021. With 77 official neighborhoods in Chicago, plus dozens, if not hundreds, of surrounding suburbs (depending on who you ask), there's a whole lot more info readily available.
In you have any questions on the information provided below, or you would like to learn about an another area, city or suburbs, please give me a call! 773-697-4474









---
Did you know wire fraud is real? I don't want you to become a victim!
---
Thanks again for reading! Take care of yourselves, and check in on your neighbors- especially the elderly and those with disabilities. If you need help with getting by, even if it's just to have someone to talk to, let me know. I'll find a way to help. Get vaccinated! Black Lives Matter.
And please remember, I always have time for you and your referrals!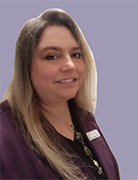 Lori Dake, an Illinois Licensed Broker
www.LoriDake.com
P: (773) 697-4474
F: (773) 717-5500
E: LDake@KaleRealty.com
Your referral is my greatest compliment!
Kale Realty
2447 N. Ashland Ave., Chicago, IL 60614
www.KaleRealty.com
(312) 939-5253